XLSTAT
We are pleased to inform you about the release of XLSTAT 2019.4.1!
Updating your XLSTAT version will allow you to access the latest features and increase the software's performance.
What's new?
Use the Demšar graph, also called Critical Differences plot, to visualize pairwise differences after performing a Friedman test followed by a post-hoc procedure. This feature can be found under the Visualizing data XLSTAT menu.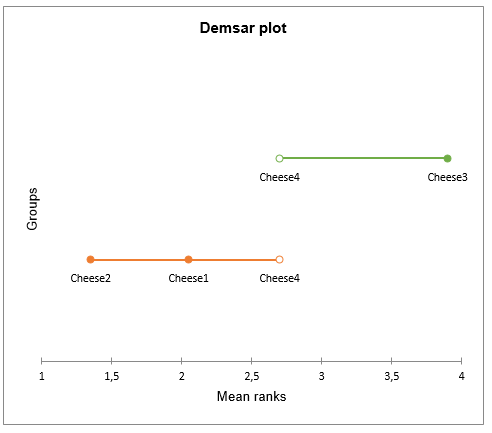 Often used in document classification or cross language retrieval, this text mining tool will help you to discover hidden semantics of words from a large set of documents. LSA uses a document-term matrix as input data which can be generated through the XLSTAT Feature Extraction. This feature is accessible under the Text mining XLSTAT menu.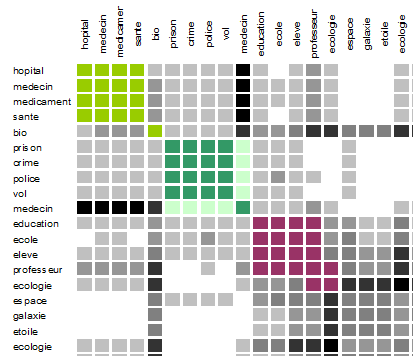 Understand your customers life cycle, identify periods of high churn risk, and estimate the profits generated by your customers over an extended time period. Here, compared to the classic CLV model, the retention rate varies over time and cash flows depend on the time of cancelation. Accessible under the Marketing Tools XLSTAT menu.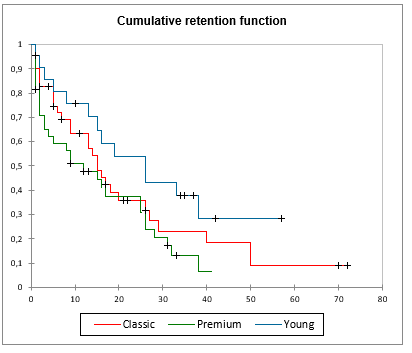 Taguchi method is a popular engineering technique to optimize processes and improve the quality of products. It provides an improvement to full and fractional factorial designs. XLSTAT offers to study three parameters: the signal to noise ratios, the means and the standard deviations of the measured attributes.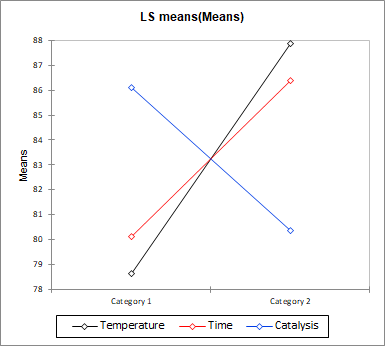 Our algorithm used to generate designs of sensory discimination tests (e.g. triangle, tetrad, etc) has been revised and improved. An optimal design can be now achieved.
Vrijblijvende offerte aanvragen
Bel mij terug
Laat uw naam en telefoonnummer achter en wij bellen u zo spoedig mogelijk terug.